Welcome to Northwest Allied Bariatric & Foregut Surgery
Our experienced team is dedicated to helping you find relief from digestive disorders including heartburn, GERD, achalasia, gastroparesis, Barrett's esophagus, hiatal hernia and esophageal and stomach cancer. Our team includes gastroenterologists, surgeons, nurse practitioners, and a dietician (for surgical patients). Meet the team that supports you and your surgeon.
Rachel Deal, RDN, CSOWM
Rachel Deal, RDN, CSOWM, has been a dietician for 12 years. She takes the time to listen to patients, answer their questions, address their concerns, and to learn about how food fits into their lifestyle. She welcomes working with patients to provide specific dietary guidance based on their condition.
Rachel Deal RDN, CSOWM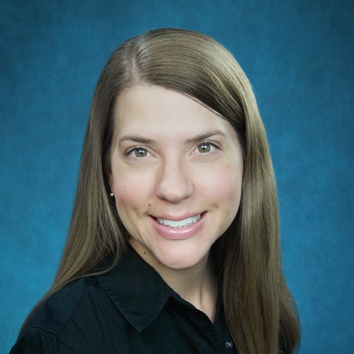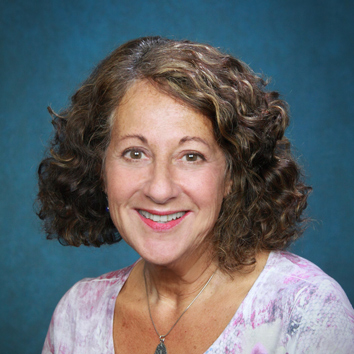 Diane Goedecke, FNP-BC
Diane Goedecke, FNP-BC enjoys working with patients in the office as they take the steps to address their health concerns. Diane is honest with her patients, discusses their outcome goals and does her best to help patients meet those goals. In addition to seeing patients in our main office, Diane also sees patients in our Willcox office.
Diane Goedecke FNP-BC